ON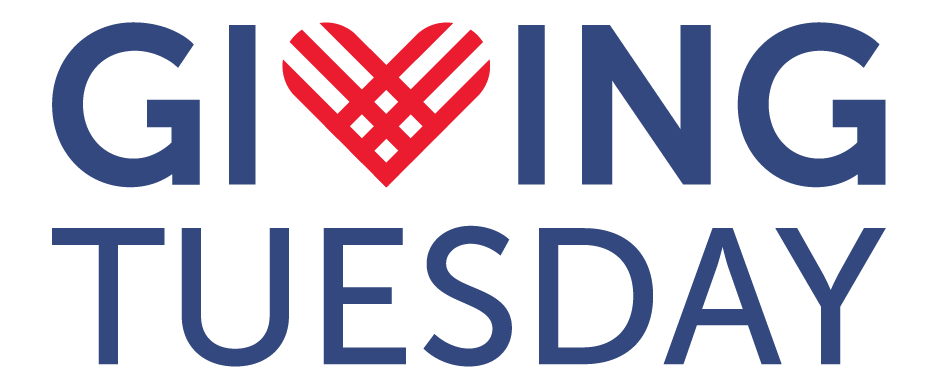 We are once again participating in #iGiveCatholic on #GivingTuesday
 November 28, 2023!
#iGiveCatholic is a Giving Day for the faithful across the nation (and the globe!)
to come together and raise as many charitable dollars as possible for
Catholic parishes, schools, and ministries in participating arch/dioceses
Please join us in our efforts to make this a fantastic day of Catholic giving
in our community and across the nation by giving to St. Stan's on this Giving Day!
Here's how you can make a HUGE difference today:
 Make a donation a

t philadelphia.igivecatholic.org/organizations

 

or, to give "offline"

make a gift by check or cash directly to St. Stan's

by mail, Parish Center drop-off, or in the Sunday Collection Basket


(kindly mark your donation #iGiveCatholic/Giving Tuesday)

Check with your employer if they will match your gift. You could Double your Donation!

Spread the word –

Text a friend. Share this page.

Or, tell someone in person!
Thank you for your support of St. Stanislaus Parish in this global movement of generosity
May God bless you with Hope, Peace, Joy, and Love
Giving Tuesday is a global generosity movement created in 2012 that has grown into a worldwide movement
inspiring hundreds of millions of people to give, collaborate, and celebrate generosity
For more details about the GivingTuesday movement, visit their website at givingtuesday.org.